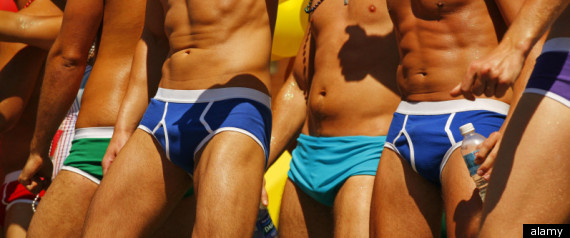 Ok, some friends and I got into this lil hearty chat yesterday.
The conversation was about ladies who let their househelps wash their men's underwear.
Was interesting to hear what everyone thought and to know some men really do their dirty laundry themselves regularly even though they have a lover.
Are you that kind of man? *winks*
But then, *clears throat* Who do you think washes Ob*ma's underpants, boxers, whatever it is he wears closest to his privates?
Do you think the First Lady will have time for that on a daily, regular basis?